A Space for Health
SPACE stands for 'supporting physical activity, a community effort.' We offer expert advice, exercise videos, healthy eating advice and most importantly, accountability, to both yourself and your community. Read on for more details on how SPACE can help you achieve your goals and get active!
Ask An Expert
Expert answers to your health concerns, on demand.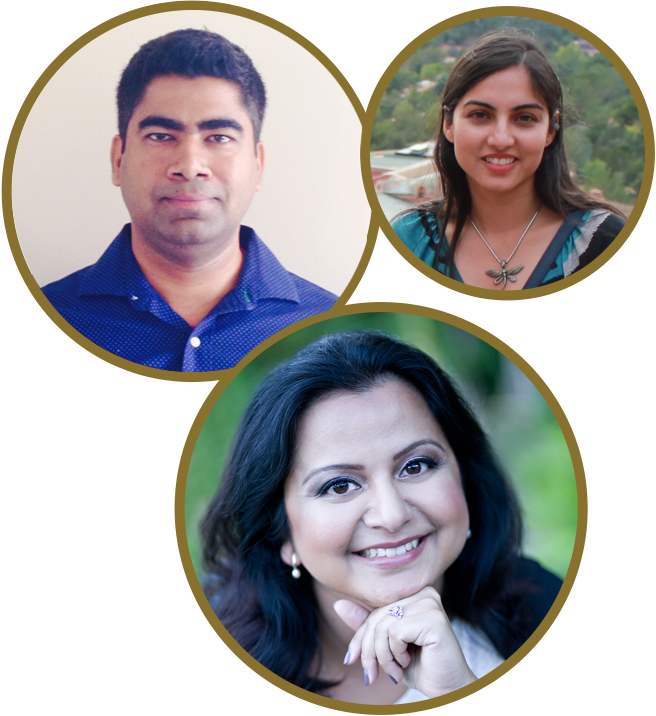 Wondering if a certain activity is safe for your age group? Needs tips on meal plans to help bring down your blood sugar numbers?
SPACE's "Ask an Expert" section has you covered.
Expert answers are always just a few clicks away, and are completely anonymous.
Watch & Learn
Here's where the real fun starts!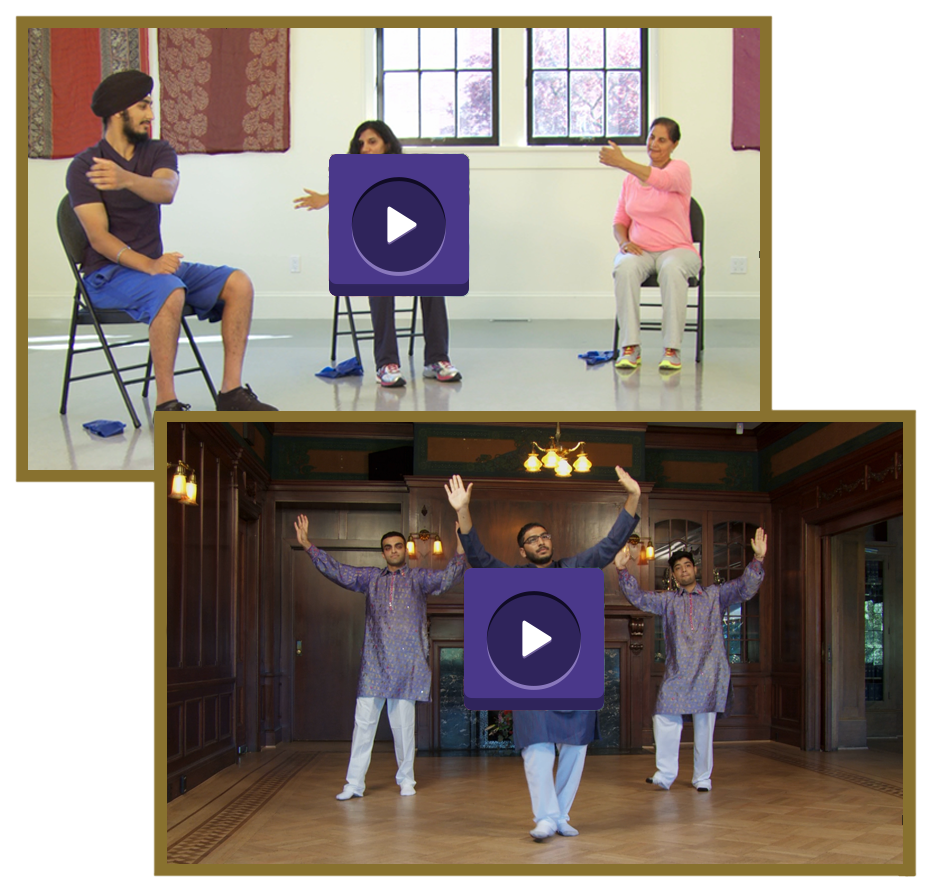 SPACE's video library contains a wide variety of exercise videos in many popular styles, like Yoga and Bhangra.
Each video features instructors who will lead you through a routine that's simple to follow and a ton of fun to learn.
Eat Healthy
Feel great, from the inside out!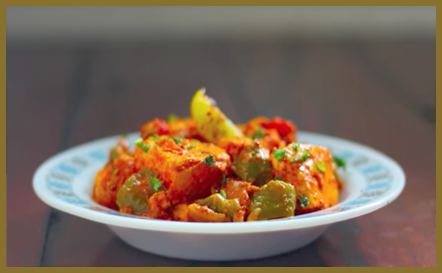 Browse our collection of delicious, healthy recipes! We hope you enjoy them!
Join Today
What are you waiting for? Join SPACE today - it's free!